INpower is dedicated to the commercial success of our clients in the offshore wind industry.
We appreciate that success in this space requires providing a quality service and/or product offering while managing technical, business, and policy risks.
Offshore Wind
INpower and its partner, Miller Insurance Services are devoted to understanding our client's business. We can advise on comprehensive risk management strategies and broker bespoke insurance solutions that protect our clients business.
We provide specialist insurance for three parties of clients. These parties include: Project developers and owners; offshore vessel owner, operators, and charterers; and coverages for project component and service providers.
On behalf of all our clients INpower and Miller provide a continuum of services throughout the risk management timeline. These include, but are not limited to: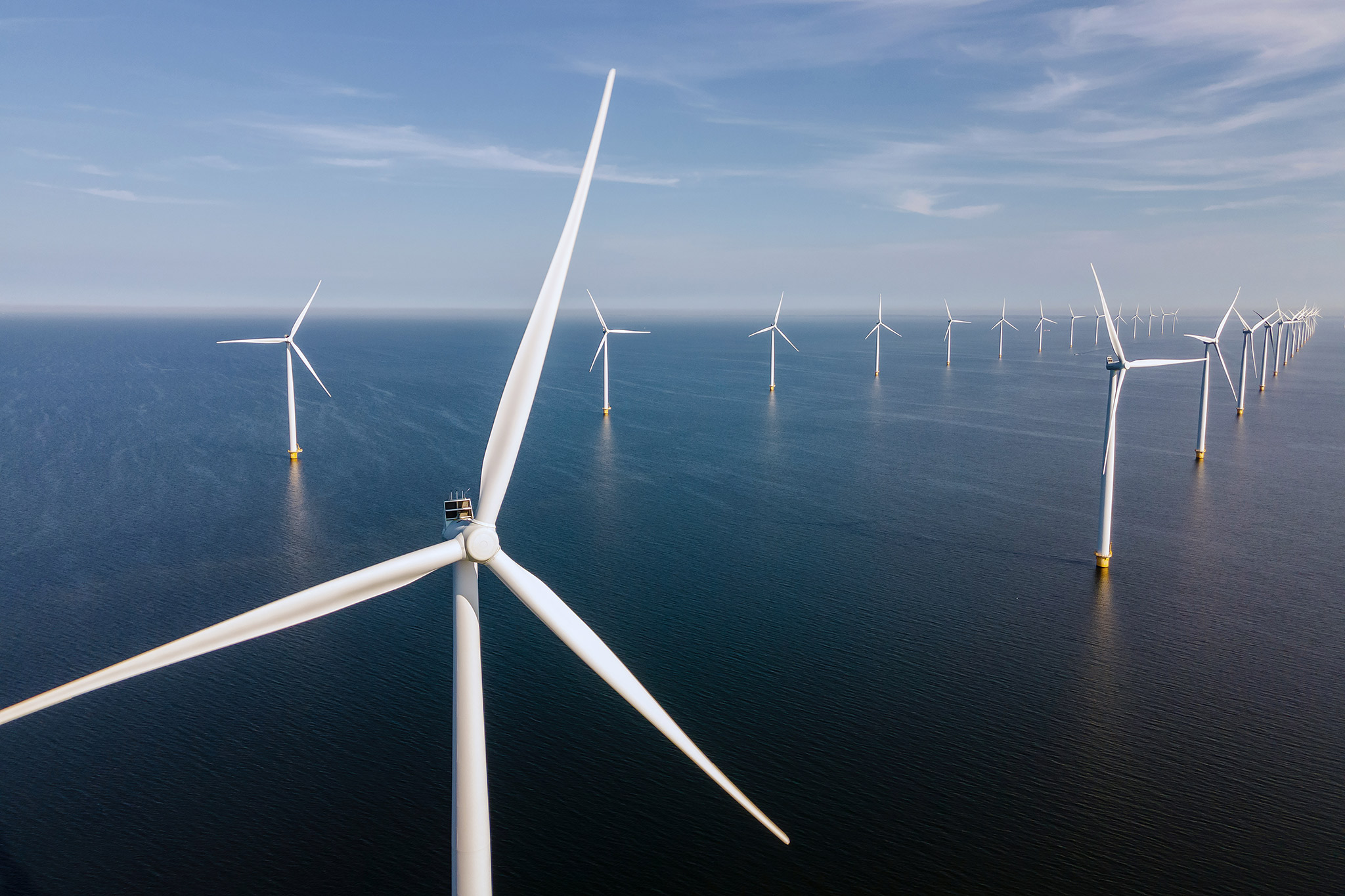 Insurance & Risk Management Capabilities
Risk Management Advisor

Maximum Loss Assessment
Risk Profile Assessment
Risk Management Strategy
Contract Review
Insurance Provider

Insurance Procurement Strategy
Expert Underwriting
Insurance Placement
Insurance Carrier

Loss Prevention
Accident Response
While on behalf of our more specific offshore wind party clients, coverages INpower, and its partners, will help place include:
Developers & Owners

Construction All Risks (CAR)
Delay in Start-Up (DSU)
Marine Liability
Lack of Wind Cover
Wind Energy Yield Cover
Performance Guarantee
Operation 'All Risks'
Business Interruption
Marine Cargo / Stock Throughput
DSU Directors and Officers (D&O)
Vessel Owners & Operators

Mutual P&I
Non-Poolable P&I
Charterers Liability
Specialist Covers
Component & Service Providers

Serial Loss
EPC Cover
Difference in  Conditions / Difference in Limits (DIC/DIL)
Deductible Buy-Down
Marine Liability / General  Liability
Professional Indemnity (PI)
D&O
For greater detail on insurance solutions that will meet offshore wind contractual requirements and your business goals please contact our team for a consultation.
Custom insurance services and risk solutions that set a higher standard